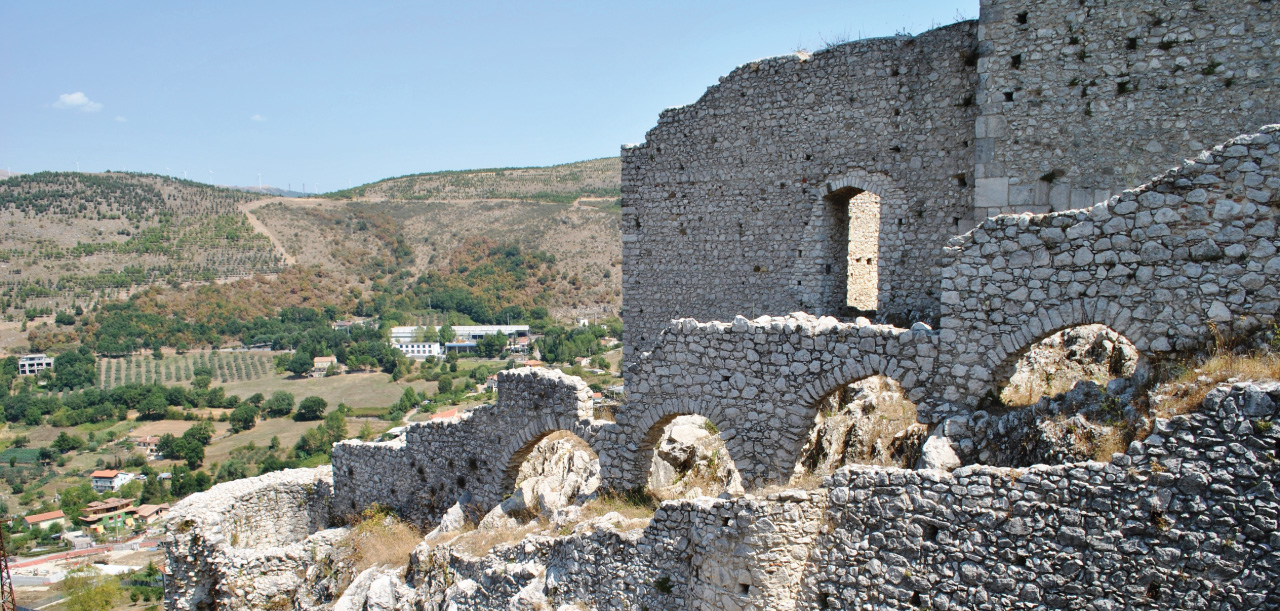 Buccino Volcei
Distance from the campsite: 53 Km
Travel time: 47 m
Category Archeological Zone
LINK WIKIPEDIA
The ancient Volcei today Buccino, was located on a high hill between the rivers Black and Tanagro; around this area, since the Iron Age, we develop a thriving community rather numerously necropolis areas identified around the future city. At the end of the fourth century. B.C. was built the city walls and Luke in the middle of the first century. B.C. Volcei became a Roman municipality. Today in Buccino you can make a very special visit that winds through private homes and wineries throughout the historic center of the medieval village below. In particular, it is possible to admire: the three city gates (Porta Consina, Porta S. Mauro and Port St. Elias), Cave Complex via Egito, the temple of via S. Spirit, known as Caesareum, part of the Forum, the block via channels, which, in the Roman Empire, was built a public building with three naves with mosaic floors, the sacred area in Santo Stefano, numerous environments of public and private buildings. The tour ends at the top of the hill where the remains of the Norman-Angevin and on the south side where you can see the southern wall of an imposing building substructure of the Republican era.