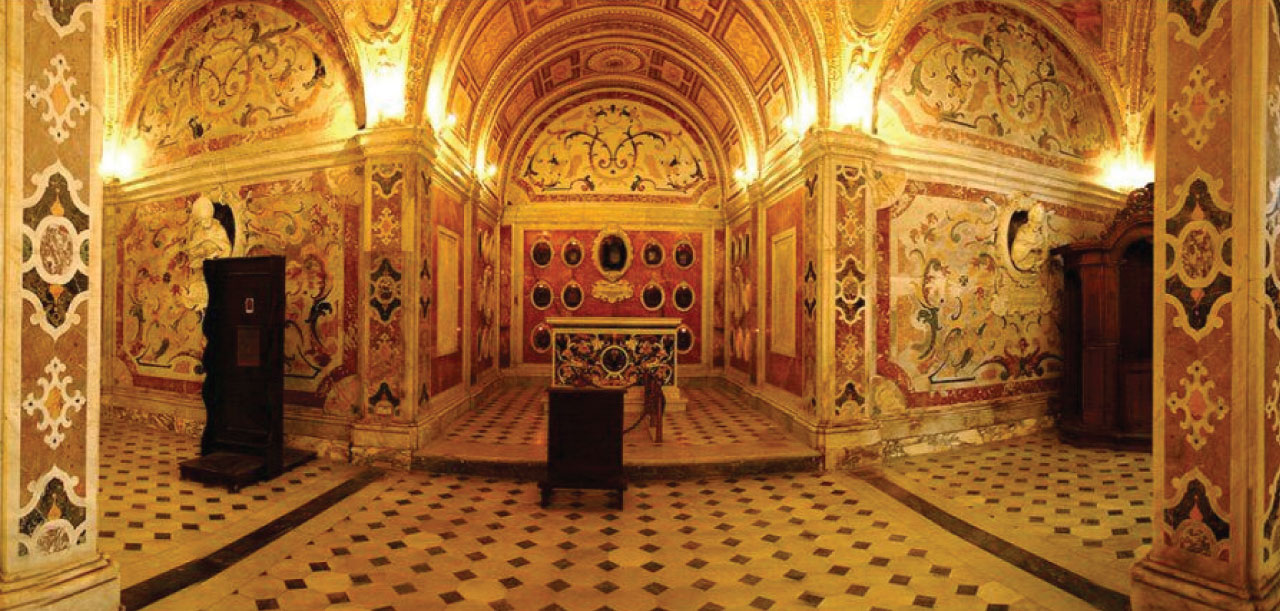 Cathedral of Salerno
Distance from the campsite: 27,1 Km
Travel time: 33 m
Category Church
Duomo di Salerno, via Duomo, 1 - 84121 Salerno
089.231387
LINK WEB
LINK WIKIPEDIA
Built around 1080 by the will of Robert Guiscard and dedicated to St. Matthew, is located in a highly stratified: an early Christian church built in turn on the ruins of a Roman temple. Has undergone over the centuries various restructuring and its present appearance reflects the restoration of the Baroque period, while the original Romanesque decorative elements remain in the church, the bell tower and atrium. The latter, surrounded by a portico supported by 28 columns with arches raised, houses and medieval Roman sarcophagi.Guided tours only allowed with earphones suitable instruments: Mon-Fri 9.30 to 12.30 / 16.00 to 18.00, 16.00 to 18.00 SA-DO. You can take guided tours during Eucharistic celebrations and conferences, prayer meetings and Sacred Triduum Easter.