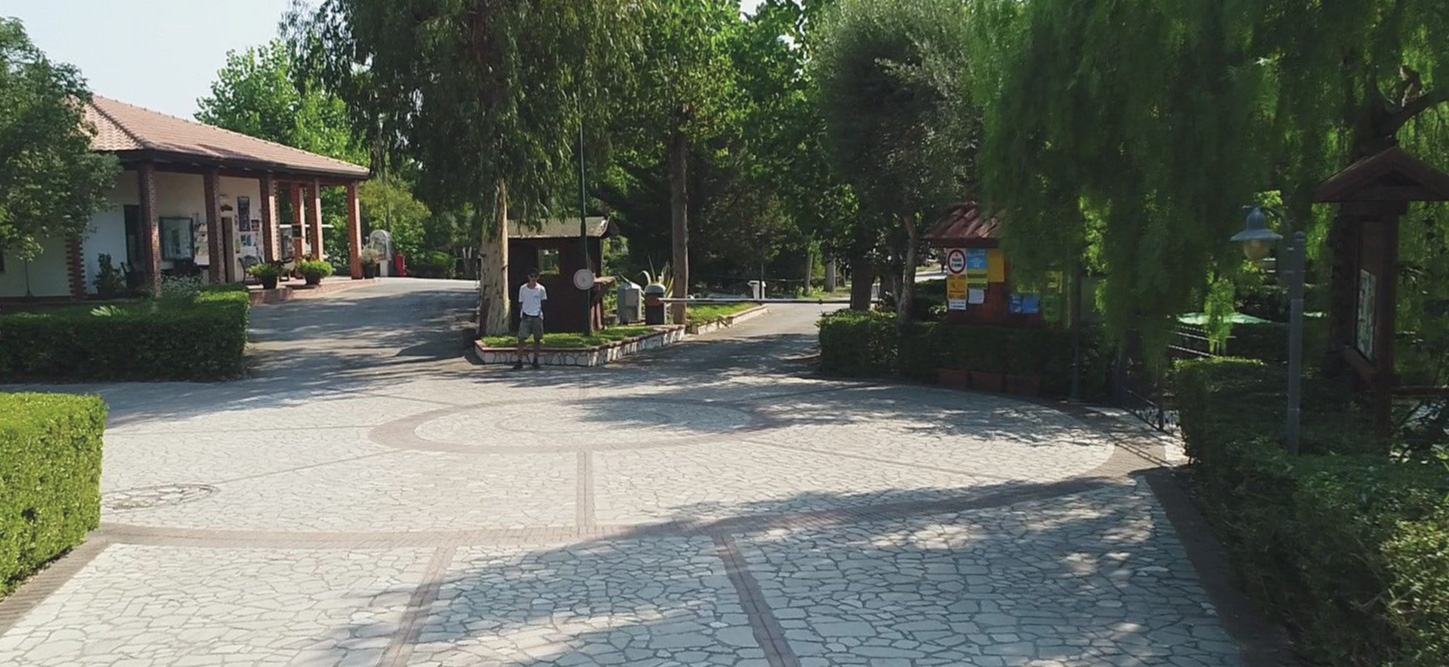 Important Communication
Dear Guests,
For those who follow us for fifty years without interruption to the new ones of last summer, from the children who were born here and never want to leave, passing through the young people who have found love to their grandparents with so much patience, the first thought is addressed to all of you. Trust, never as at this moment we realize how important your friendship and closeness are to us.
WE MISS YOU VERY MUCH!
It is a difficult time, but we must be responsible and look to the near future with optimism. We trust in our institutions and in their right and necessary decisions, but which unfortunately involve postponing the start of your holidays to PAESTUM.
So we decided to cancel the weekends:
- Easter from 11/04 to 13/04
- Release from 25/04 to 26/04
- Labor Day from 01/05 to 03/05
For those who have paid the deposit there will be a refund via voucher valid for a stay in another period of the 2020 season
For the camping opening date we are awaiting the official government communication;
But everyone's commitment is needed, with a strong sense of responsibility. Only in this way will we be able to meet here, in the open air and in the sun, from 15 May to share what will be the best moments ever.
We are still working to prepare everything for the opening ... only you are missing!
We are always here. For any need please contact us. Keep following us.
See you soon,